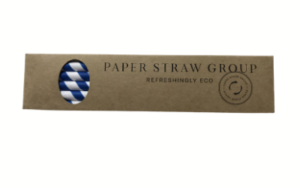 A Paper Straw for Every Occasion
The Paper Straw Group is part of Optichrome Ltd, a third-generation printer focused on doing the right thing. Founded by Ken Stephens in the 60s – the same decade that saw plastic drinking straws widely adopted – Optichrome has evolved into a full-service communications business and leader in sustainable print. One of few printers to be EMAS registered, an environmental accreditation achieved in record time, we believe 'if there's a better way to do something, do it!' It's an attitude that sees us continually innovate and achieve industry firsts. As such, we only work with progressive suppliers that share our social and environmental values. All Optichrome paper and Paper Straw Group's British made paper drinking straws come from the finest, climate-friendly sources, and our vegetable-based biodegradable inks and glue meet FDA standards.
In our first 18 months of trading we have been extremely busy, we are continually bringing to market new colours and designs and responding quickly to our customers' requests. We now have an impressive catalogue of products all available to order for quick delivery.
A large range of our paper straws are also available to order individually wrapped, these have been particularly popular with juice bars, cafes and restaurants, opening up post lockdown. For further details of our individually wrapped paper straws, please visit the "Product" section on our website.
Types of Paper Straw Available at Paper Straw Group:
The Branded Straw. Businesses are constantly looking for new and exciting ways to promote themselves in an increasingly busy and competitive market place. Have you ever thought about branding your own paper straws? We are the first company in the UK to create bespoke branded paper straws. If you want to create a talking point, while show-casing your environmental credentials, then branded paper straws could be the answer.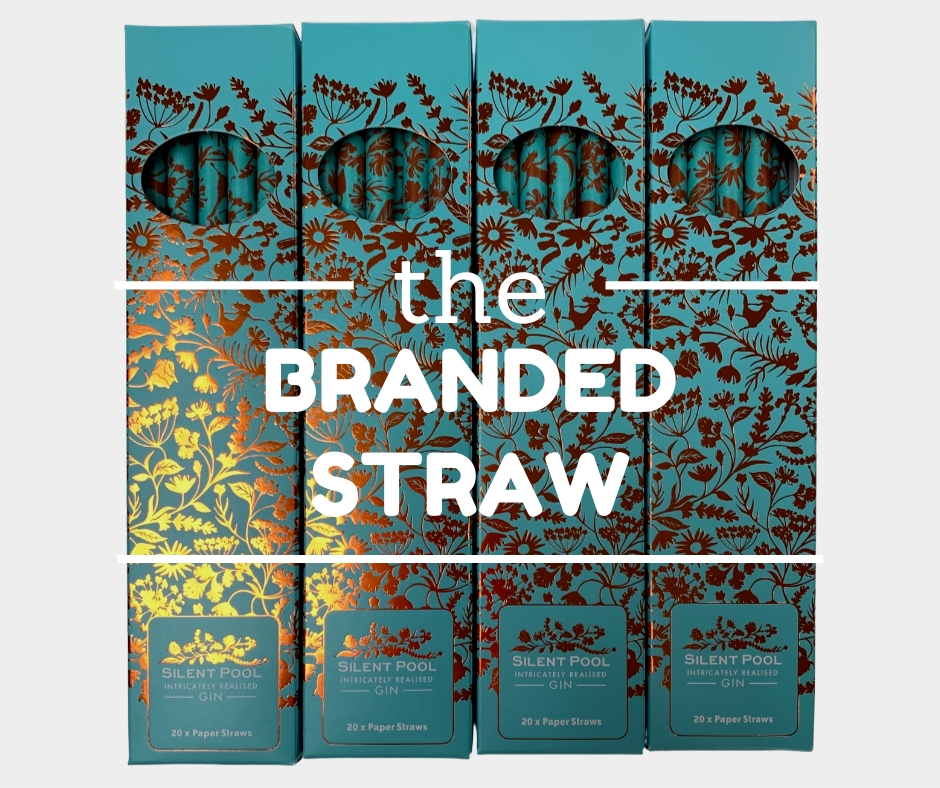 The Personalised Straw, is our most popular straw, particularly this year for 18th's and 21st birthdays. Personalised straws are great for any and every event including birthdays, baby showers, weddings, christenings, Hen-do's, house moving, sending get well messages and many more.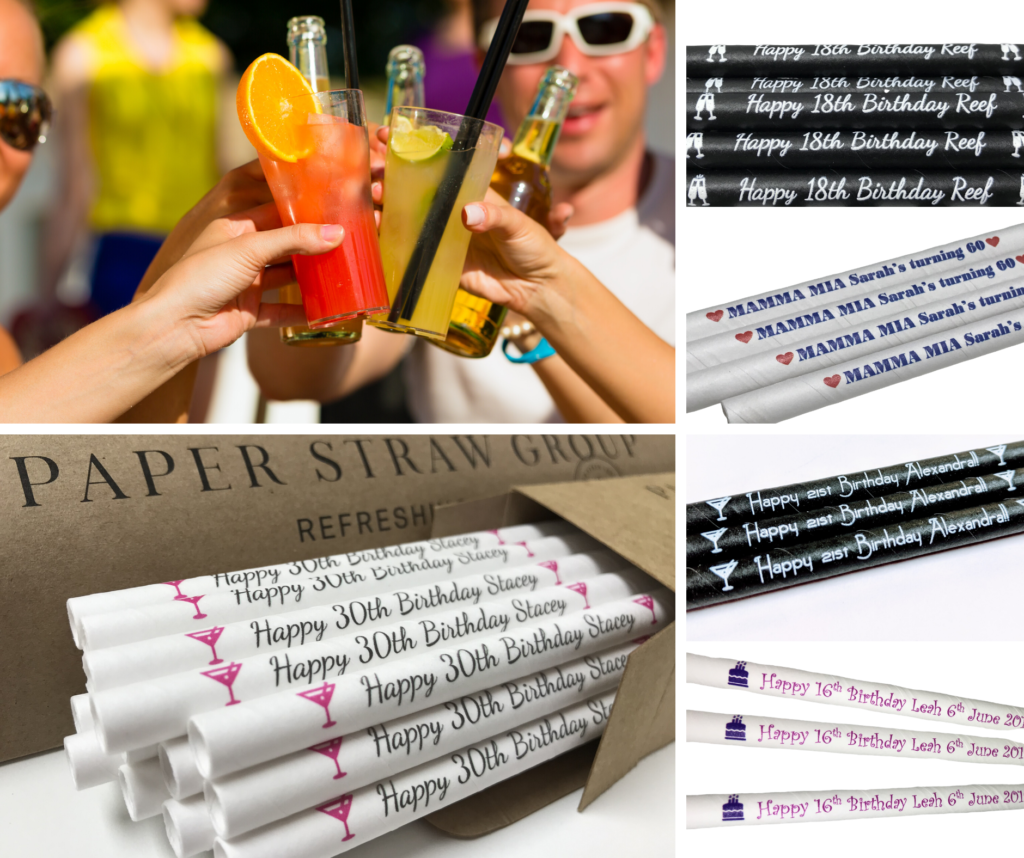 The Striped Straw, a standard favourite which is available in 7 bright colours.
Red
Blue
Green
Black
Kraft
Yellow
Rose gold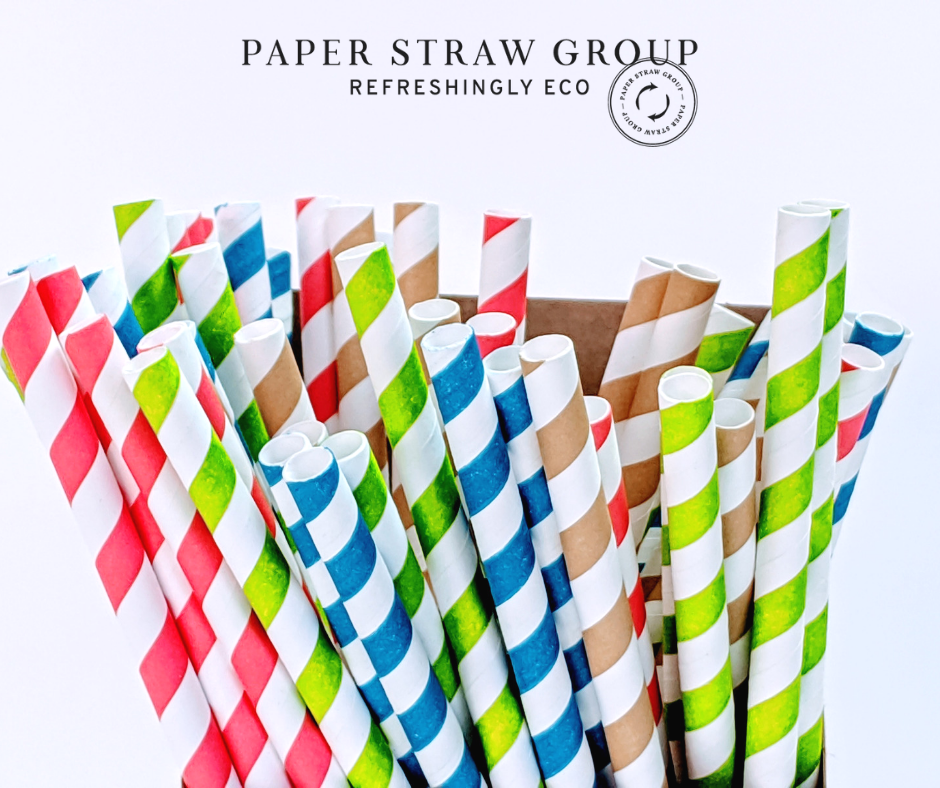 The Coloured Straw, these straws are perfect with a long cool drink.
Black
White
Eco green
Eco kraft
Rose gold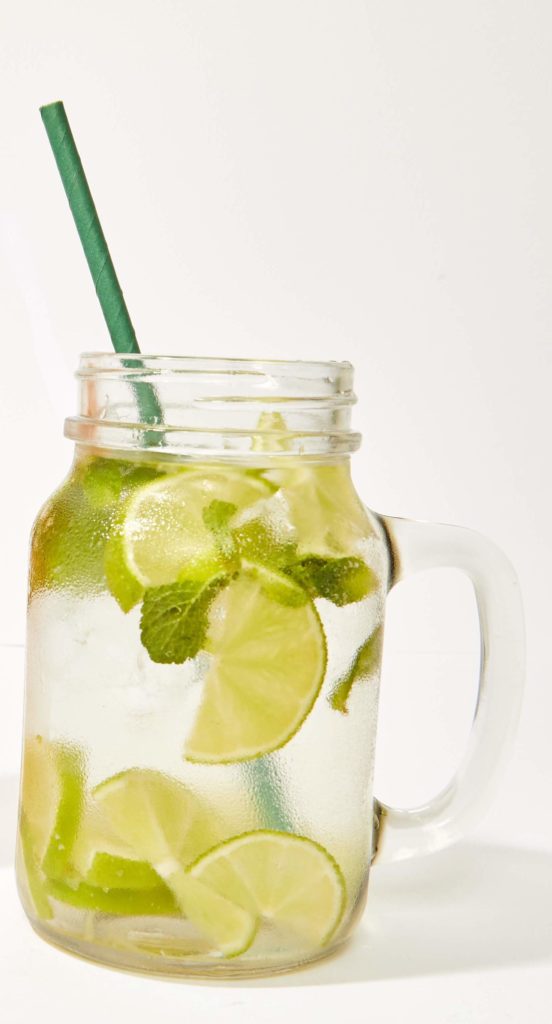 The Spotty Straw adds a little fun to the party!
Red and White
Purple and white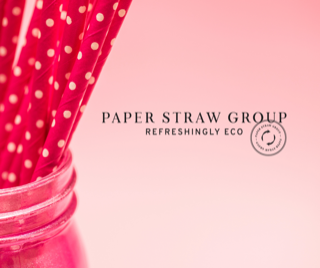 The Speciality Straw covers a variety of events and celebrations. Our luxury marble straws add class to any beverage, while our Christmas and Halloween straws are perfect for party time.
Rainbow
Black marble
White Marble
Celebration straws
New Home Straws
Father's Day
Happy birthday straws
Christmas straws
Halloween straws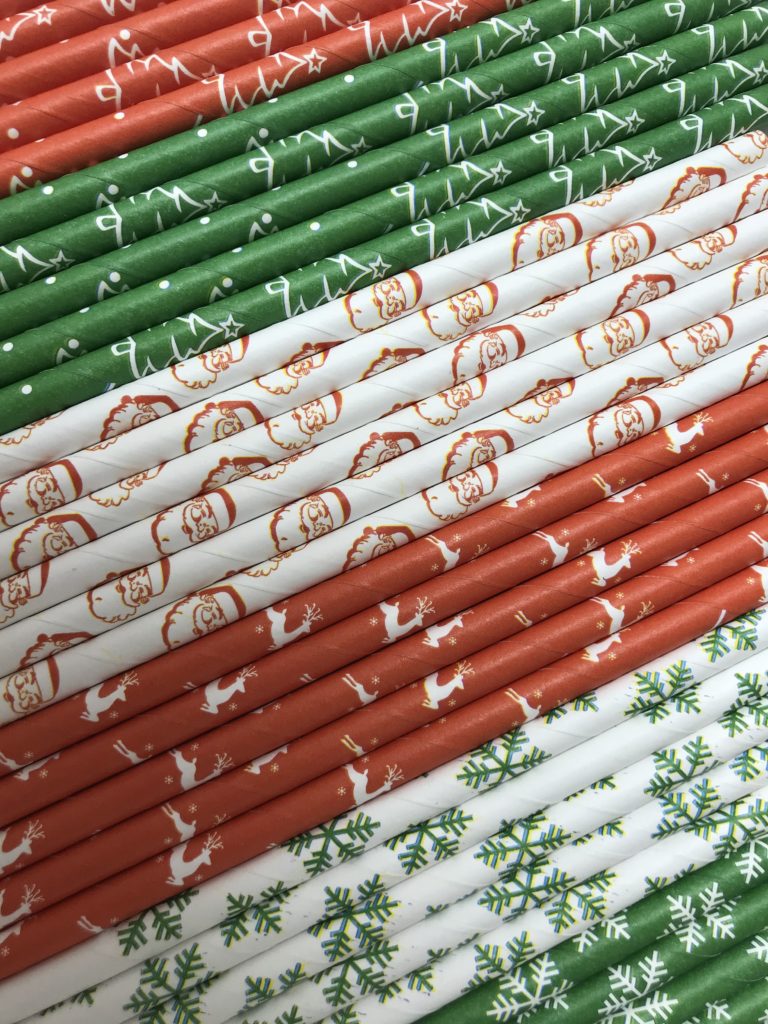 The Children's Party Straw. We have five cute options here for the children's party, all very cute, you are sure to find one to suit.
Unicorn
Princess
Football
Jungle
Emoji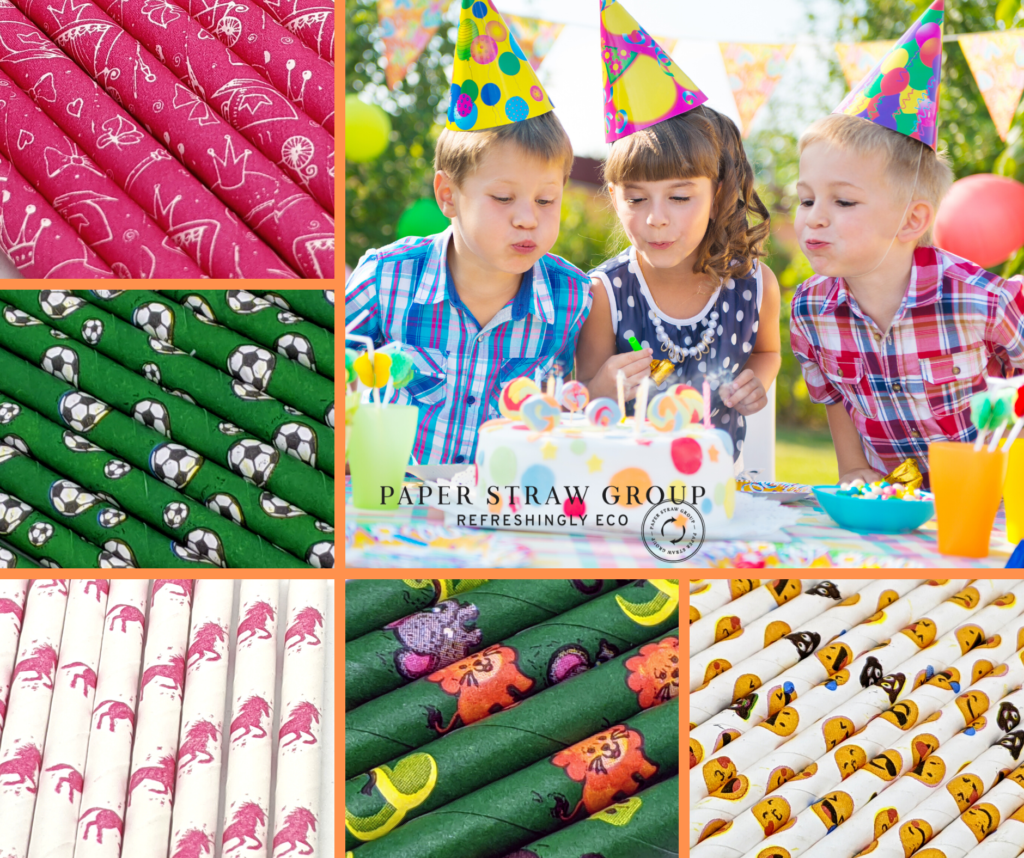 The Gift Straw. Sometimes a small token of our affection means the world. Our cute paper straws are a thoughtful way to let someone know you are thinking about them.
Best Friends Forever
Be Kind
Daddy you're my hero
Wish you lived next door
Sending you a Hedgehug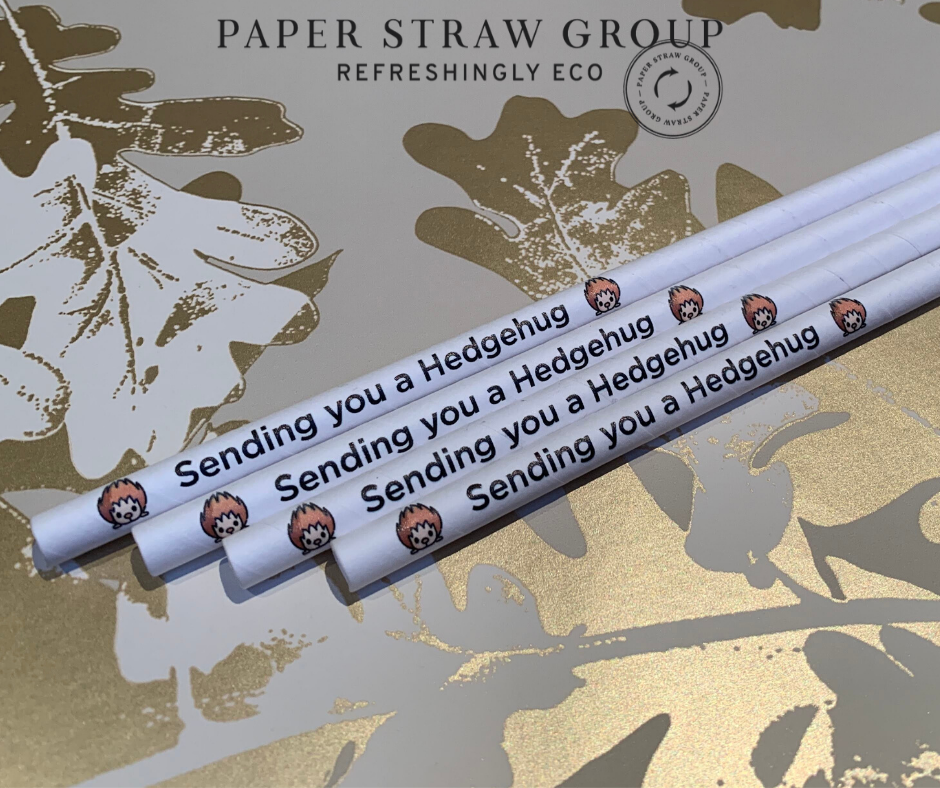 The Game Straw. Perhaps it's not the first thing you think of when you think about paper straws. But we think paper straws can also be fun! So, we have created four different paper straw games for you and your family to enjoy.
Kids Trivia Game
"Would you Rather?" Hen Party Game
Truth or Dare Game
Family" Would you Rather?" Game