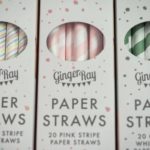 Ginger Ray is a growing online retailer that sells designer and innovative products for all types of celebrations, be it baby showers, weddings or trendy teen birthday parties. If you've searched for inspiration for a party, wedding or birthday party or seen something on Instagram the likelihood is that you can source this at Ginger Ray. Their core values are to create, design and innovate.
As with most businesses these days, Ginger Ray started to look at ways of reducing their carbon footprint. 2020 saw the launch for their new "Mix It Up" eco range and they were looking for ways to improve the sustainability of their products. So, they came to us at Paper Straw Group as our ethos is very much aligned with these values. All our paper straws are made in the UK and are 100% plastic-free, they can be recycled, composted and biodegrade.  If one of our paper straws was ever to reach the ocean it would disintegrate and would not harm any sealife.
The brief for Ginger Ray's paper straws was very much focused on the environment and how we can make sure our paper straws do not harm the planet.
We were delighted when they asked us to make some paper straws for their new summer themes with beautiful coordinated retail packaging. The finished products look amazing, there are three variations, pastel stripe, pink stripe and green and white stripe. All the boxes and straws are FSC approved and 100% made in the UK.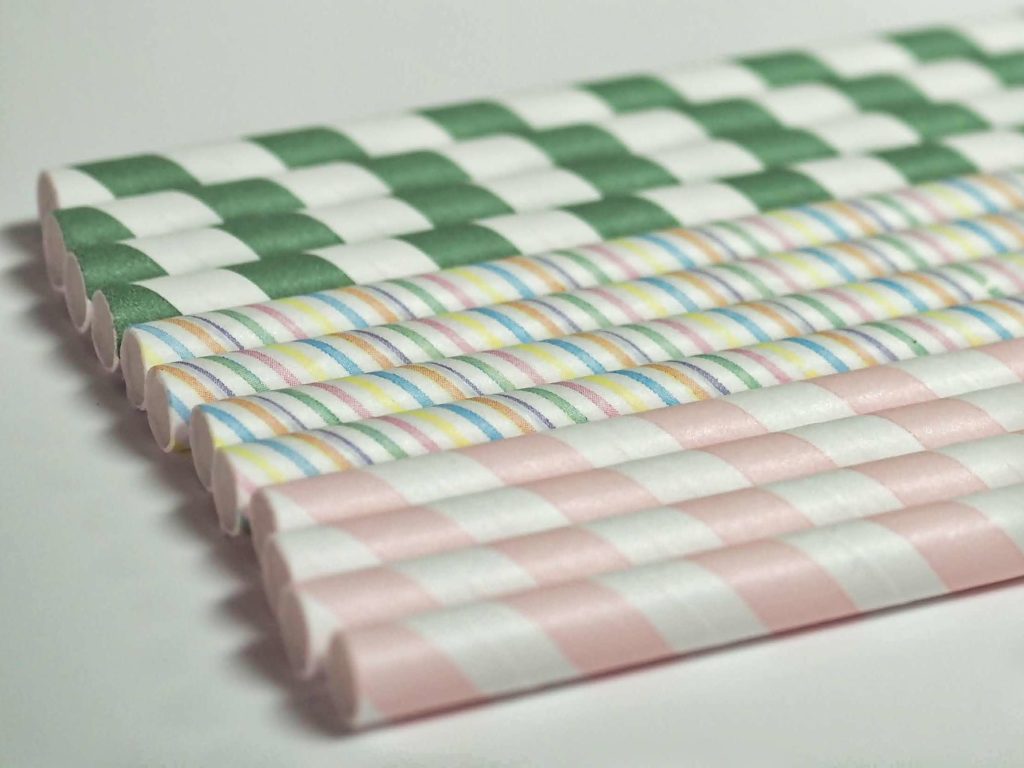 We are very proud to be one of the first UK businesses that Ginger Ray have worked with and we look forward to working them in the future to create a truly ECO range of straws.