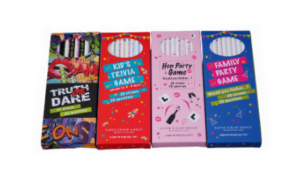 Perhaps it's not the first thing you think of when you think about paper straws. You might think about reducing your plastic usage or improving your environmental credentials but we think paper straws can also be fun! So, we have created four different paper straw games for you and your family to enjoy.
One of the first games we created was our Hen party game "Would You Rather?" Hen party game. These have been incredibly popular as they are easy to pop in the suitcase and take on that girl's trip or take with you to the hen party. They include 20 paper straws with 20 different questions.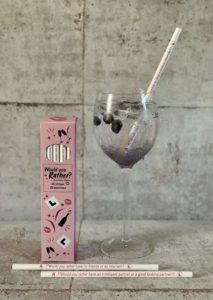 Truth or Dare is a very popular game, so we created our own paper straw version. Truth or Dare is a game requiring a minimum of two players. Each player is given a choice between answering a question or performing a "dare." There is lots of fun to be had with this game…if you dare!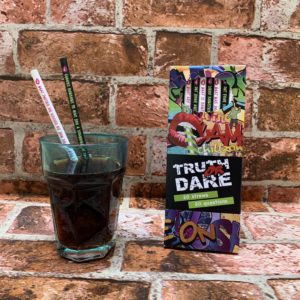 We didn't want to forget about the kids, as they love to use paper straws too. So, we devised this fun Kid's Trivia Game to get them thinking while drinking! Test out their general knowledge while staying hydrated with 20 different questions. Suitable for ages 3-8.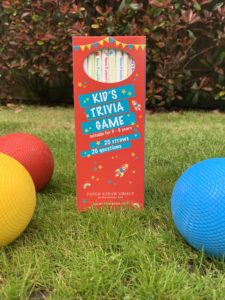 Finally, the fourth and very popular addition to our collection of paper straw games is the Family version of "Would you Rather?" Great for all the family to play it is a great game to take on holiday with you as it is small and easy to pack.