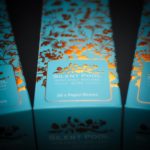 On the Duke of Northumberland's Albury Estate in the heart of the Surrey hills, a group of friends with a shared passion for craft distilling came together and transformed a cluster of dilapidated farm buildings into the home of Silent Pool Distillers. Drawn by a common passion, their aim was to produce handcrafted, artisan spirits with uncompromising quality.
Their original inspiration for their award-winning gin was drawn from the Silent Pool, which dates back to The Ice Age and is renowned for its tranquillity. The surrounding natural beauty of this location is a constant reminder of their desire to run a sustainable business and to minimise the impact on the environment by reducing their carbon footprint and waste levels.
Each and every decision along the production process is made with this ethos in mind. They have even recently introduced a Silent Pool Gin refill machine, where customers can bring in their empty gin bottles and refill them onsite.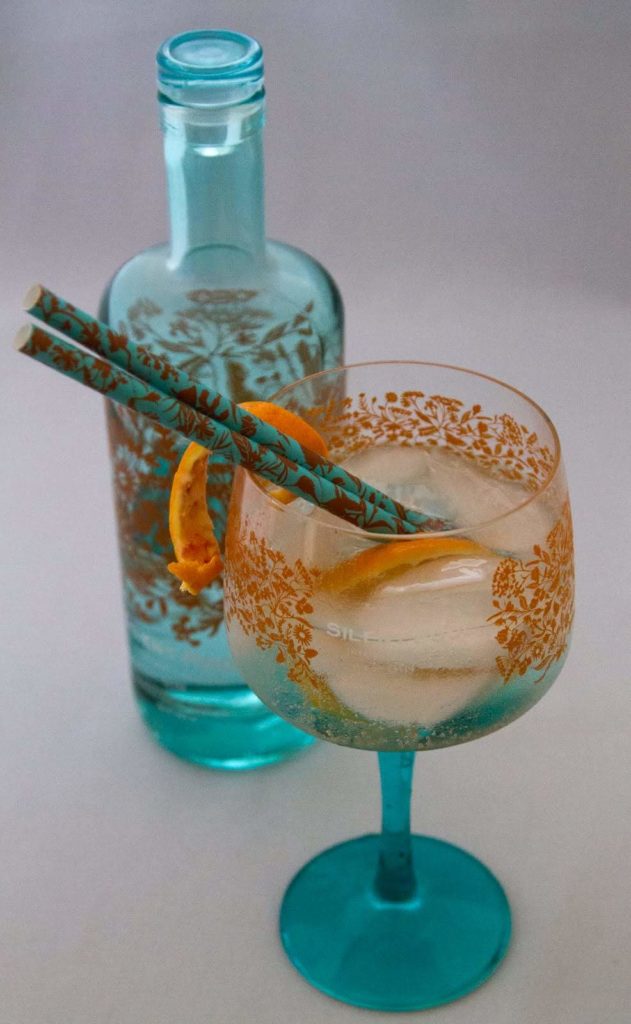 We were therefore delighted when they asked us to work with them to produce some branded paper straws and retail packaging. Both our company ethics are equally aligned as we only work with progressive suppliers that share our social and environmental values. All our paper comes from the finest, climate-friendly sources, and our vegetable-based biodegradable inks and glue meet FDA standards. All our paper straws are made right here in the UK. They are 100% plastic-free, recyclable, compostable and biodegradable.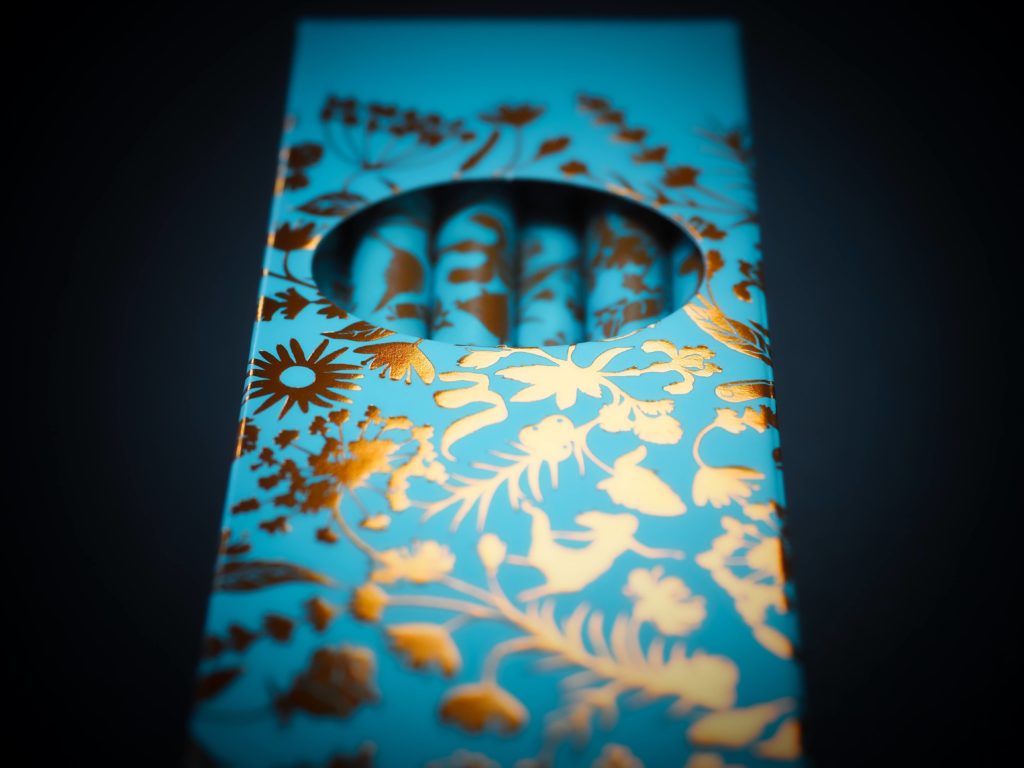 We were absolutely thrilled with the final straws and their stunning packaging, they are the perfect complement to an award-winning G&T.
If you would like to find out any more about how we can make similar straws for your business, please contact us on info@paperstrawgroup.com