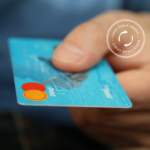 Switching to paper straws couldn't be easier, to help remove some of the stress we have put together this simple guide for establishments that buy and use drinking straws.
Following the change in the law that comes into effect in April 2020, there will be a complete ban on single-use plastic straws within the UK.
This can be viewed as an opportunity for businesses to demonstrate to their customers that they are responsible, conscientious, and serious about environmental issues.
However many business owners are discovering that the quality of paper straws can vary massively from manufacturer to manufacturer.
To help prevent you becoming a victim of 'the soggy' paper straw, here are a few pointers and questions you should be asking of your supplier.
Don't always go for the cheapest option
Quality paper straws can cost more and the old adage, 'you get what you pay for', certainly applies here. Paper straws are all made in a similar way, so if they are very cheap, there is probably a good reason for it. Don't run the risk of upsetting your customers with straws that collapse, unravel or expand and become unusable.
Buy local where you can
Paper straws cost relatively little to manufacture, but due to their bulk, they can be costly to transport. If you are serious about controlling cost and reducing the carbon footprint ensure they are made in the UK, or even locally. This will reduce the overall cost and allow you to buy better quality.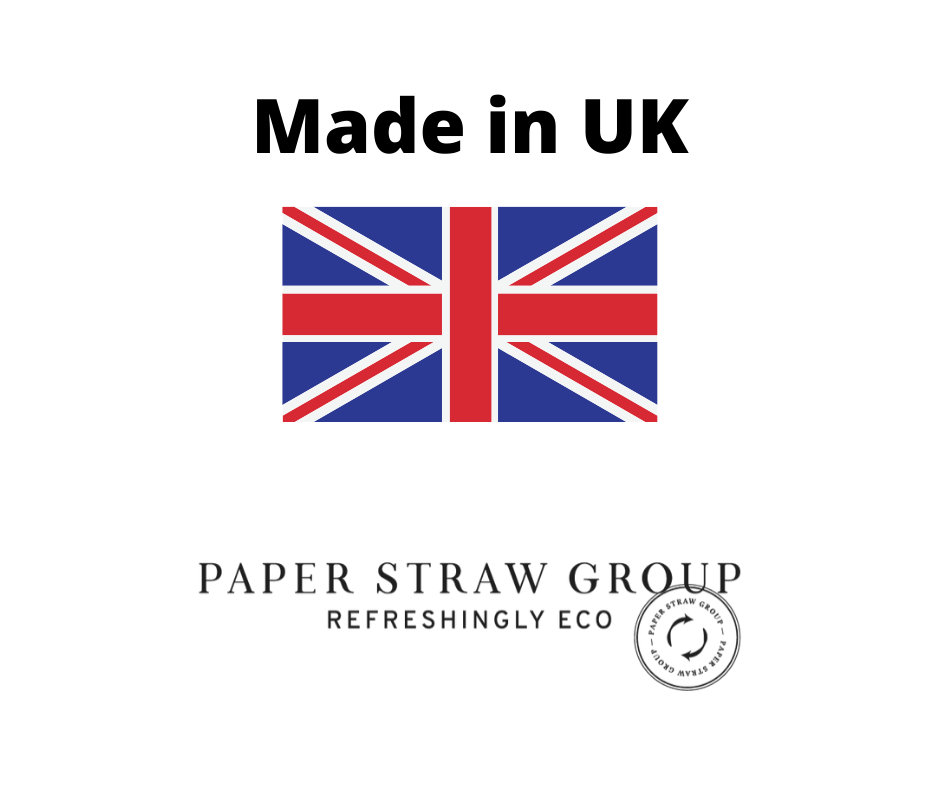 Request samples
Paper straws do not always have the best reputation and the recent McDonalds paper straw fiasco did little to promote the cause. The market is awash with cheap imports from China. So it is imperative that you ask for a sample pack and test them when they arrive. Leave them in a fizzy drink and see how long they last. Paper straws will degrade due to the nature of the paper, but they should last a good 30 minutes, which is plenty of time for your customers to enjoy their drink.

Look for Certification
The FSC (Forest Stewardship Council) is an international non-profit organisation who promote responsible management of the world's forests. The responsible straw manufacturer should only be using paper certified by the FSC.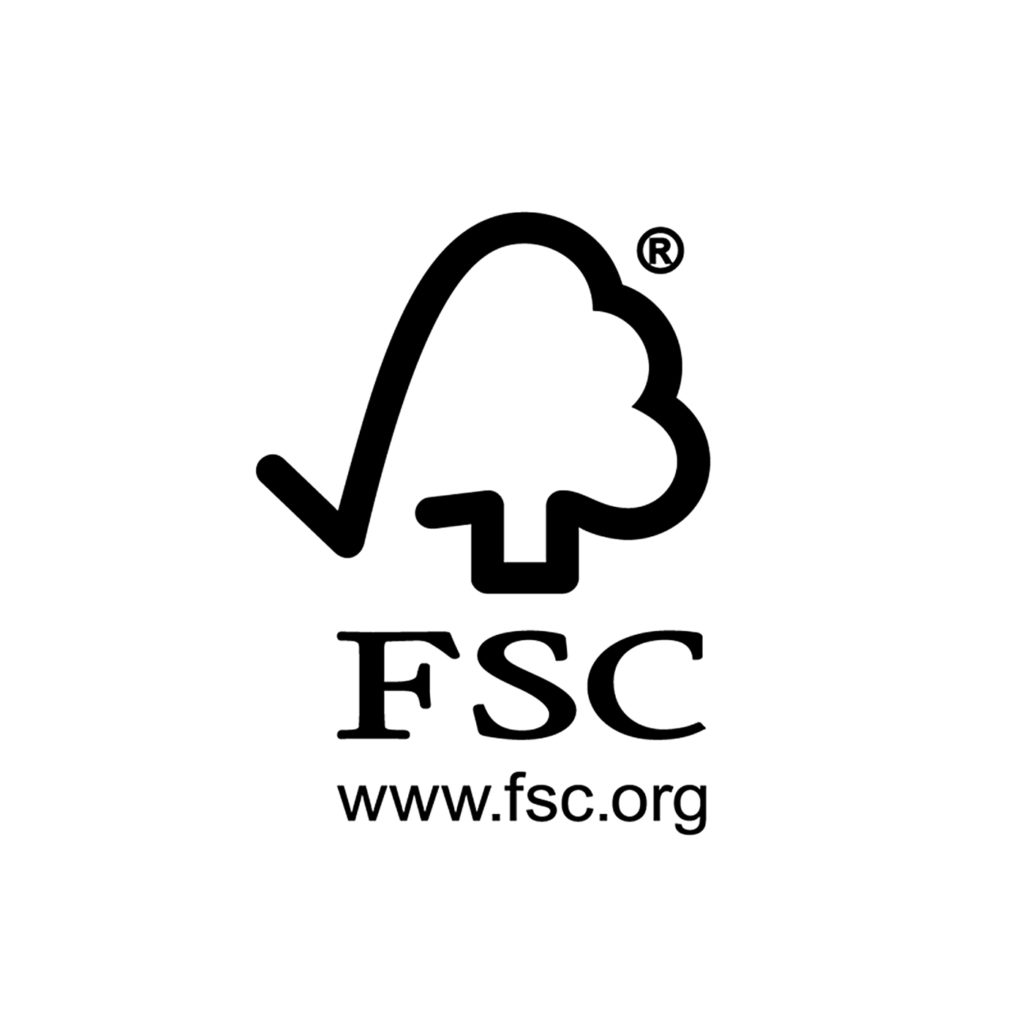 Hygiene is another important consideration and you should ask for written confirmation that the product is produced in a suitable hygienic environment.

Check the manufacturer's credentials
As a business you need a reliable supply and a quality product, be sure to research your supplier thoroughly. If possible, buy direct from the manufacturer and not a reseller.
When ordering you should be able to see the size, colour and diameter of the straws on the website. Do not buy if you see "colours and sizes may vary" as this indicates that the supplier may be getting their straws from various manufacturers and as a result, the specification and quality cannot be guaranteed.
Fit for purpose
Not all drinks are the same, therefore not all straws are the same. A standard paper straw is usually 200mm long with a 6mm diameter. However, some drinks come in small glasses and some come in tall glasses. Some drinks, like milkshakes and smoothies, are too thick for the standard 6mm straw. Therefore, most paper straw manufacturers will supply paper straws in various lengths and diameters. Make sure you are ordering the right one for your customers.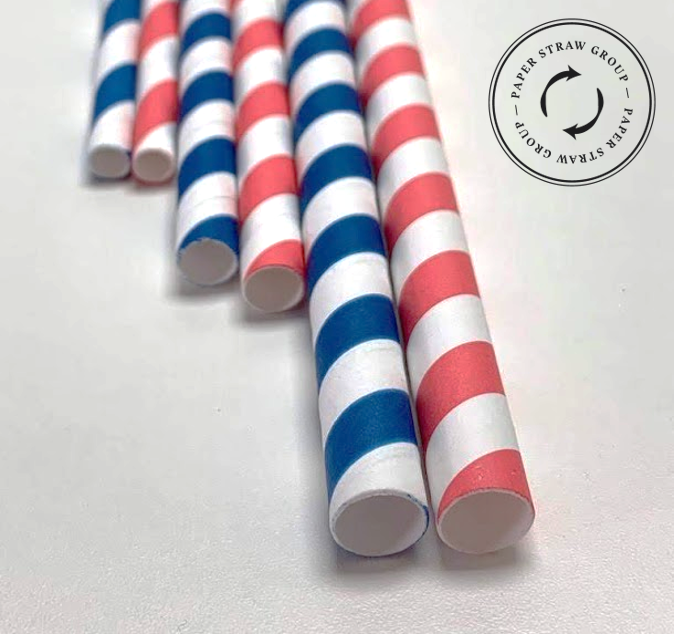 Food safe inks
Paper straws from China and India are often made using oil-based non-food-safe inks. Some producers even use microplastics in the glue. It is crucial for the environment that the production process is 100% plastic-free.

We consider ourselves industry experts in paper-straw design and production and would be delighted to chat and answer any questions.
Please email us on info@paperstrawgroup.com