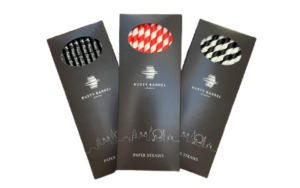 Businesses are constantly looking for new and exciting ways to promote themselves in an increasingly busy and competitive market place. In a world which, thanks to a global pandemic, has become increasingly dominated by the internet, most of today's marketing activities are carried out online. It can not be denied that websites, emails and social media campaigns are all very effective at driving awareness and sales but sometimes, going back to basics can also have a powerful role to play.
Branded merchandise has long been a way to ensure maximum exposure for your brand. By branding products that people can use means they are constantly being reminded of you without even realising. Although products like pens are always a go-to item, it's sometimes worth thinking outside the box! So, have you ever thought about branding your own paper straws?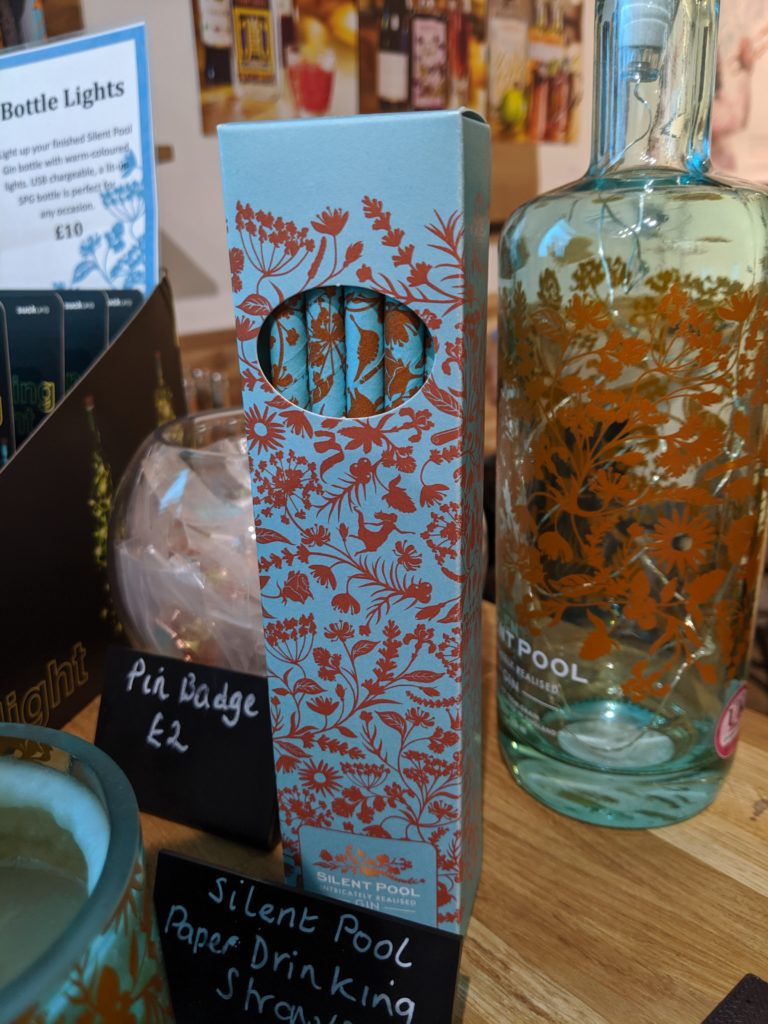 We are the first company in the UK to create bespoke branded paper straws. If you want to create a talking point, while show-casing your environmental credentials, then branded paper straws could be the answer. At Paper Straw Group, we are passionate about playing a role in the fight against plastic pollution. Made in the UK from sustainable FSC certified paper, all our eco straws and wraps are 100% biodegradable, decomposing in under 60 days.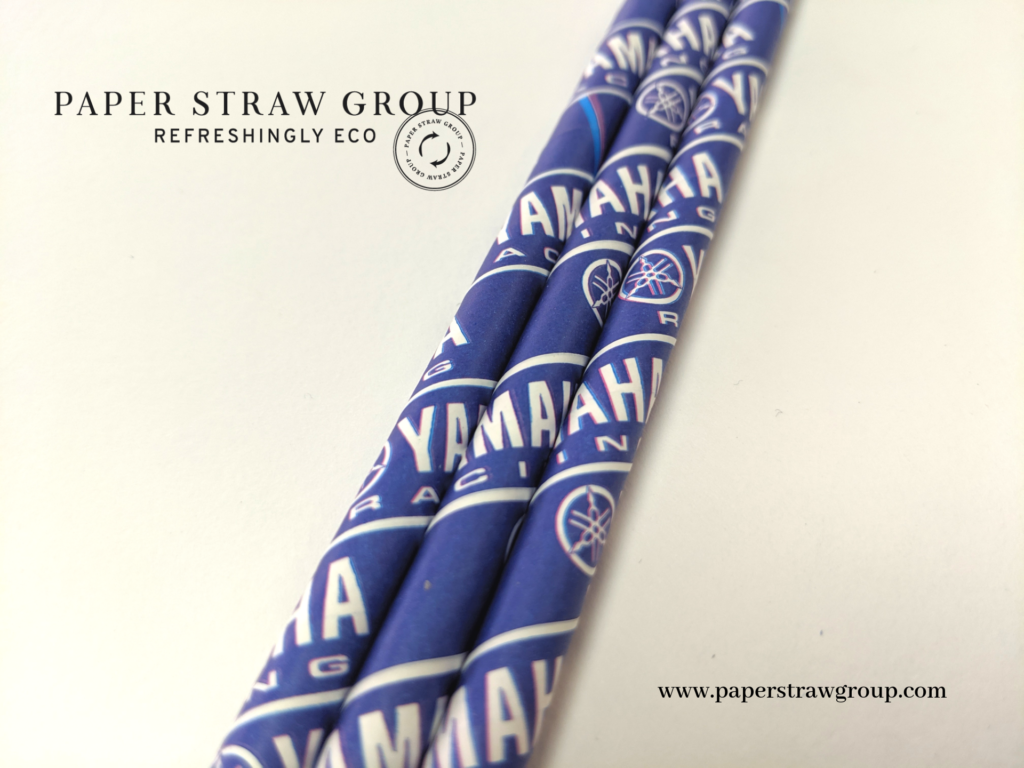 Some companies may claim their paper straws are recyclable but we are the only manufacturer to guarantee that our products are 100% microplastics-free. All our ink is food grade, making them completely safe for family, friends, guests and children to use.
In the current Covid environment in which we find ourselves, paper straws, especially individually wrapped, may even play a small part in reducing the spread of the disease. So, for pubs, juice bars, cafes and restaurants, we can brand the wrapping of each individual straw with your logo. For a more effective promotion, we can also design and print your own branded packaging.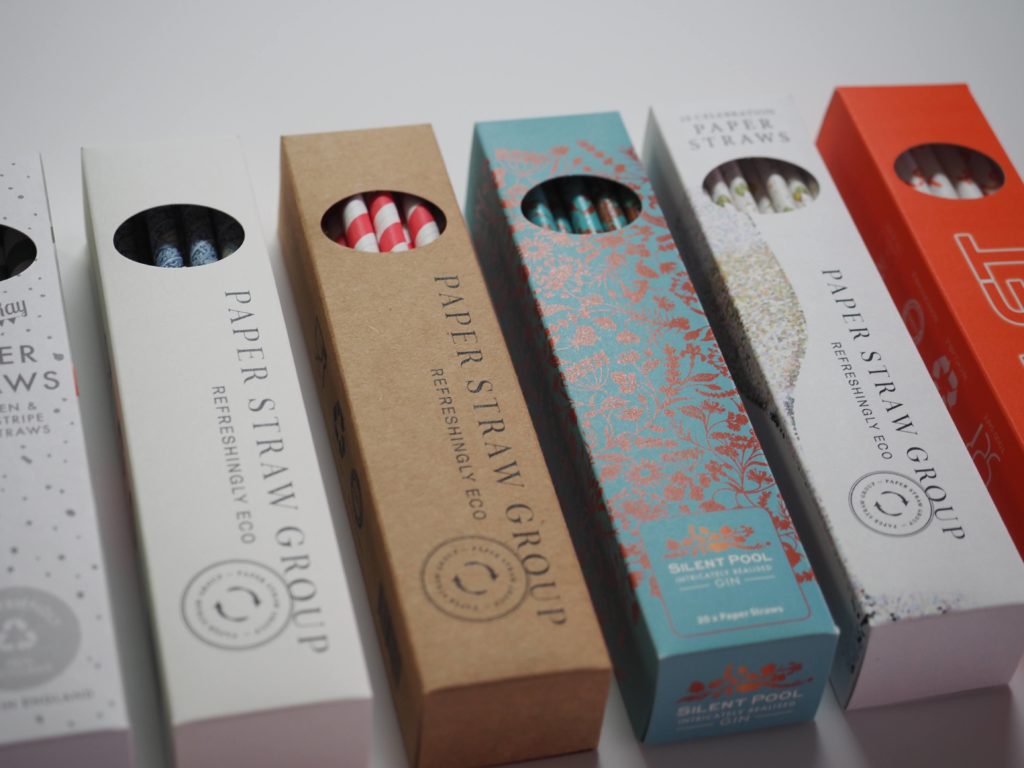 Branded merchandise can create a powerful impact on potential and existing customers. So, if you are looking for new and environmentally friendly ideas for your next marketing campaign, remember that branded paper straws are the next big thing.